Please click the +Audio MP3 button below to start.
I could not help but laughing when I heard it first on the wenxuecity.com web. Seriously, if you are younger than 18 years old, please do not listen especially the end of the conversation.
Download Audio American Women and Indian Women
(click Audio MP3 above to play this humor audio now)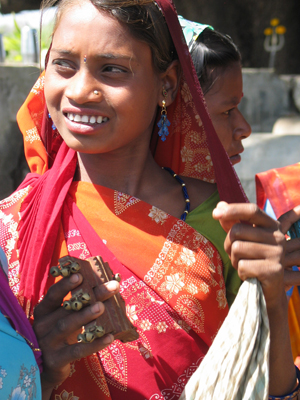 v.s.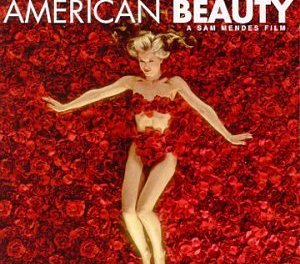 Disclaimer
: Again, this is only an interesting audio clip I got from the Internet, which I believe was recorded from a radio show. All characters mentioned in this audio clips were not verified by me or anyone on this blog yet. So please do not reflect to your personal life and do not take it up to the whole India national level. Just enjoy and have a laugh. Just is it!