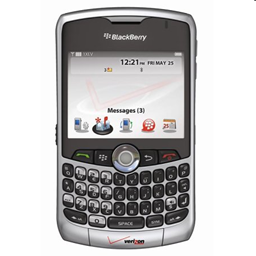 Got a replacement blackberry, and need to turn in the old one. I tried to clean all my personal data before I do so. But unlike the previous ones I had before. I could not find a easy way to wipe all personal data from the blackberry simply going to Option — Security.
Well, it is still easy to clean your blackberry with the newer OS version of 4.1 or later, just following the instruction below
From the Device Options menu, select Security Options.
Click General Settings.
Click the blackberry button, and then click Wipe Handheld.
If you wish to erase all third party applications, click the check box.
Click Continue, and then type blackberry .
For more, check out this knowledge base http://kb.iu.edu/data/alvl.html