Think China is ready for International tourists in 2008 Olympics Game? Think again :-). Today, I got an email forwarded by one of my co-workers with some funny pictures (as the below). It is fun to read them and of course a little sad as well. Can we be more readproof in designing these signs, or just we do not care. Have fun!
By the way, you can read more similar humorous photos from
Engrish.com
. (That is right, it is Engrish, not English)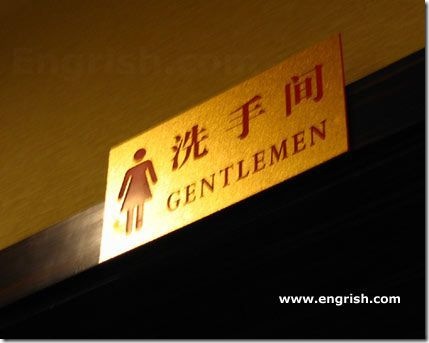 Man, are you sure today you are wearing Scotland costume?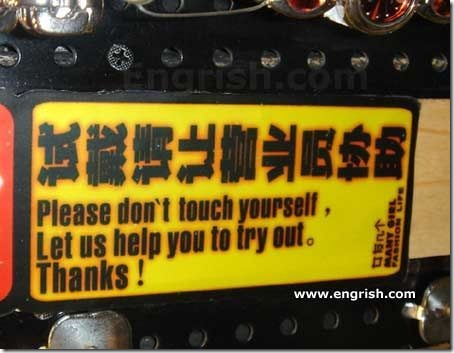 Oh yeah, this is a fitting room not your private bedroom. But, you know what? you can do it, we can help.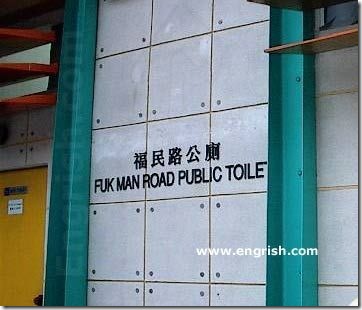 Not sure this is a real photo or not, since in Mainland, China. No 'Fuk' in the pronunciation.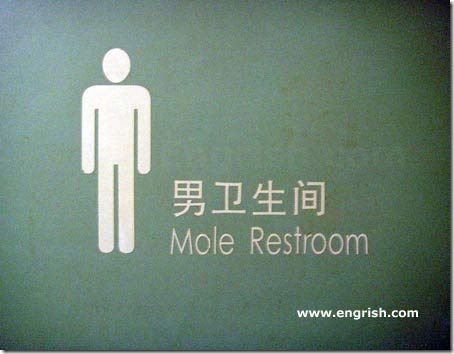 Did I tell you before: Every man should have a mole!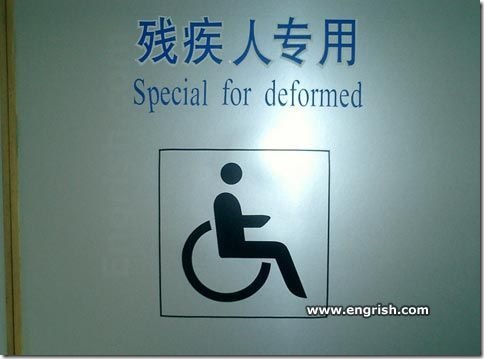 OMG, here comes X-men.
Just leave, buddy, do not ever look back what you have done.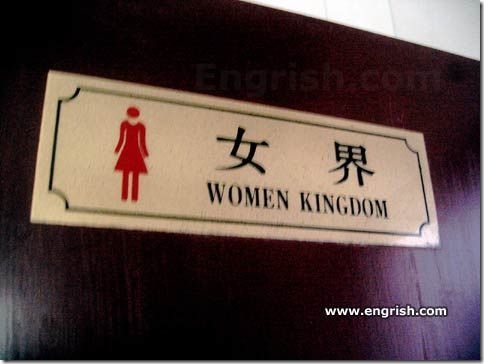 What the hell is 女界?never seen this one before in China. Maybe it is Japanese …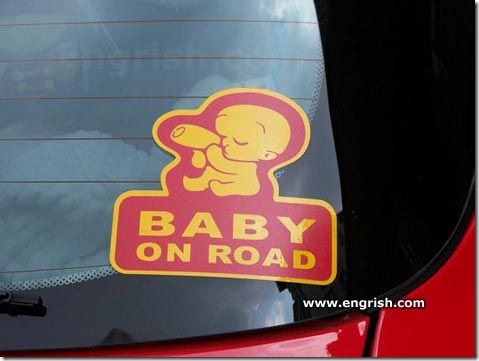 Watch out while you are driving, there are a bunch of babies on the road….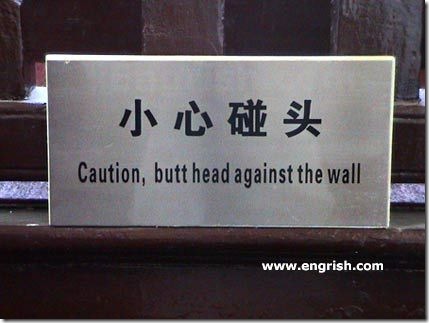 Nothing to say with this one, just … be caution!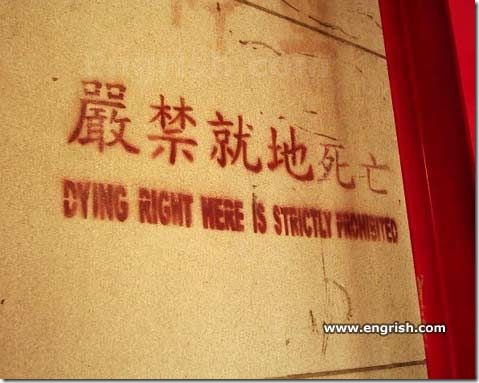 Not exactly understand the Chinese either.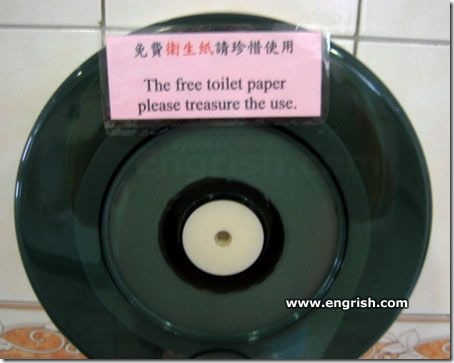 Because it is free, do not mean it can not be treasure.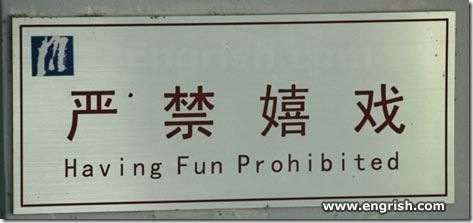 What are doing? Having fun reading my blog?! Come on, you do not know it is not permitted in this country?
Now I finally know what these cave men had been doing back centuries ago.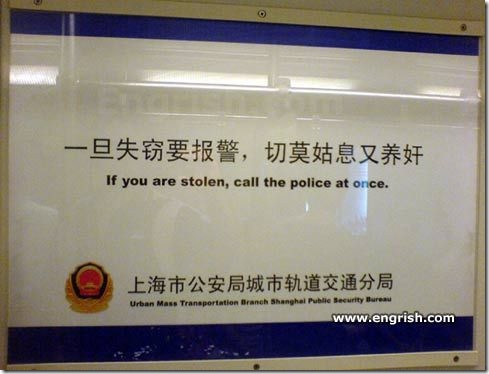 Yes, please dial 110, if, just big if, your phone is not stolen with you.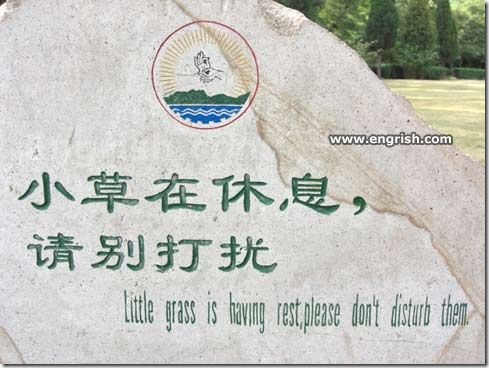 You know what, this is the only translation I think as a good one. Its humor was expressed as exactly what the original Chinese meant.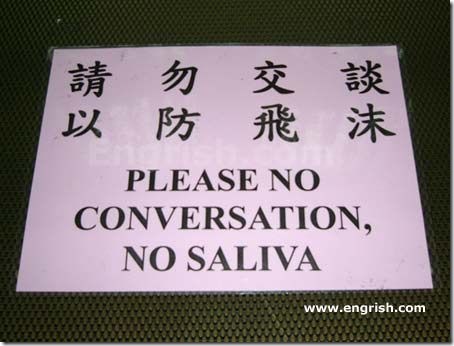 Shhhhh…. no French kissing, please!
If you want to fall down, please do what we suggested CAREFULLY!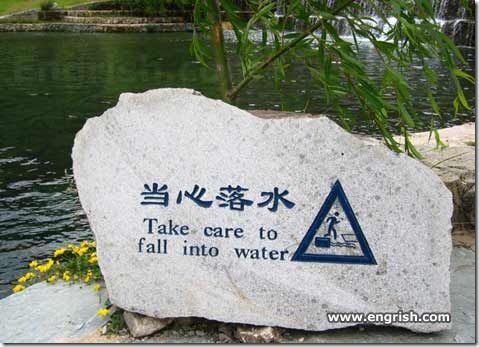 Take care, see you under the water.
If you do not fell well, do not worry. You can throw up anything now.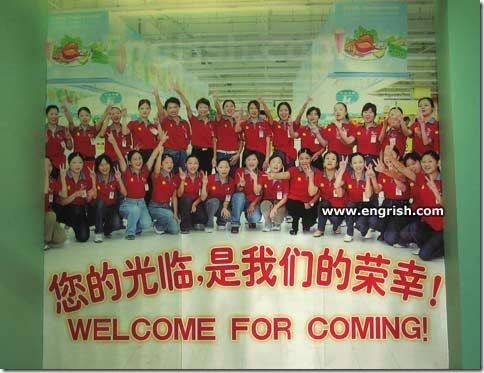 Hi, foreign guys, we know what you are COMING FOR!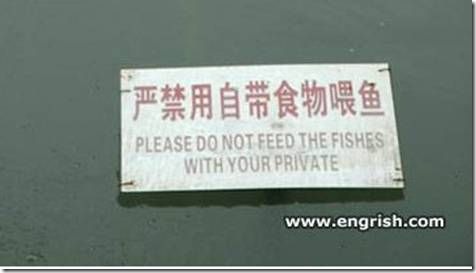 Use you hand, I already told you million times, use you hand, man. The fish will bite you and your… you know.
[updated: more…]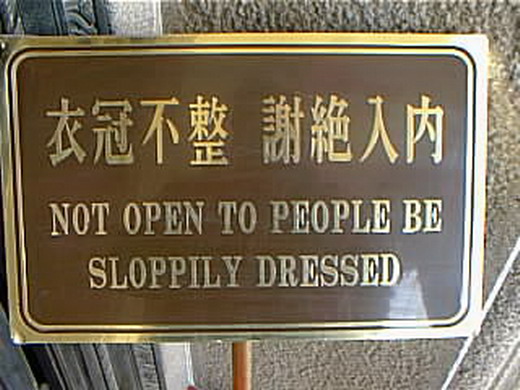 Get from Flickr photo taken in Shanghai, China